Our Subsidiaries: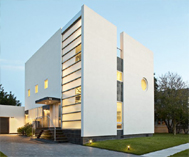 BauHaus Properties
Backed by a deep understanding of the markets, a commitment to quality and a strong track record of success, BauHaus has over the years developed some of the premier properties that define the skyline and landscape in the country. Our Design Concept is in our name; "BauHaus":form follows function.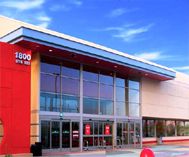 U-Mart Mall
U-Mart is a 21st Century retail chain, fulfilling a need that will continue to exist into the future - the need for speed, convenience, variety and customer service. U-Mart is a fully automated retail chain than the traditional store. Through our completely automated shopping experience, customers have the chance to shop for everyday items at reduced prices, thus undercutting competition.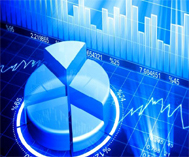 StarMarc Ghana
StarMarc Ghana Limited is a Corporate Advisory firm registered under the Companies Code, 1963 (Act 179). Our professionals and alliance partners leverages over 25 years' experience in technical accounting and corporate finance, tax planning and assessment, corporate intelligence and market research services to provide superior cutting edge business solutions to our valued clients.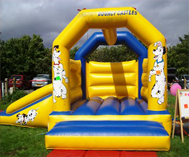 Opal Concepts
The Opal Group is a pioneer in the field of Theme Parks & Resorts, Event Management Services, Facility/Estate Management Services, Project Management Services and the development of Hostel & Hotel facilities. Opal's strength comes from the experience of the core team. Opal creates and customizes projects, keeping the audience in mind. It involves a fusion of best of talents and state-of-the-art infrastructure and technology.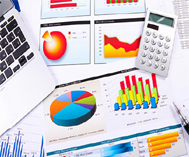 StarWealth
For more than 25 years, StarWealth has helped athletes and celebrities manage their wealth – from the signing of their first contract, through retirement and beyond. We pride ourselves on educating our clients so that they understand their finances and can enjoy the lifestyle that they have worked so hard to earn. Our team of financial professionals has the unique expertise to create and execute a custom game plan for wealth management.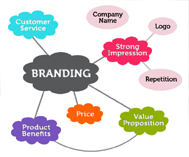 StarBrands
At StarBrands and Communication we believe building a brand goes beyond logos, stationery and call cards. We collaborate with you to undertake a conscious, systematic process of making decisions about goals and activities that your organization desires to pursue and together create a brand that becomes a household name among consumers